The Reformed Bible Church
in Central Virginia - Appomattox, VA
Solely under the care and protection of the Sovereign King, Jesus Christ
Our Location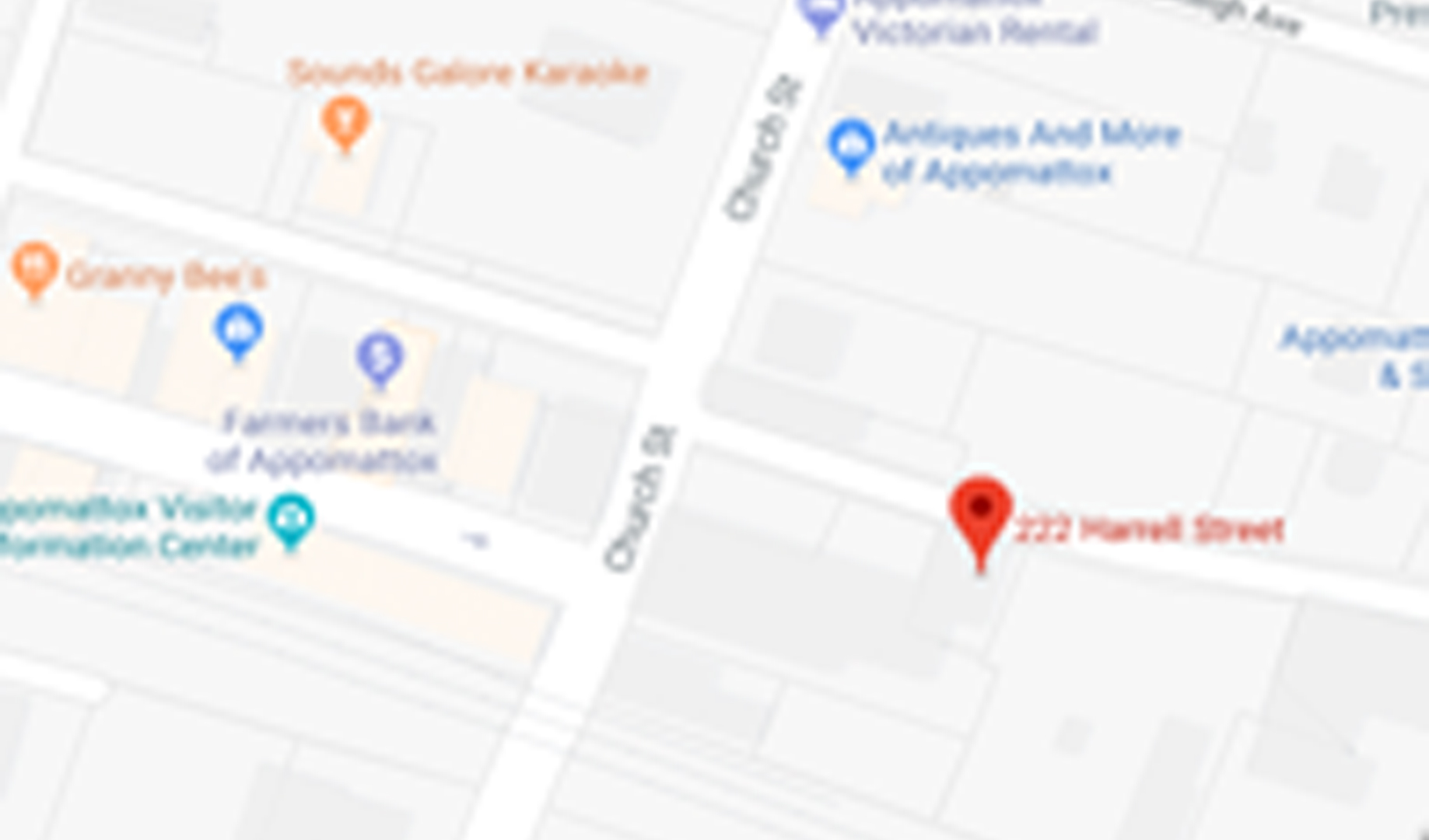 We are located at 222 Harrell St in Appomattox, VA 24522. For directions, please click here.
Service times
We meet every Sunday in Appomattox.
Sunday school: 10AM
Main service: 11:15AM
Our mission is to proclaim the glorious message of the gospel to the world with the hope of showing all men their need of the Saviour, always pointing to Jesus Christ, the author and finisher of faith, and to advance the Kingdom of God on earth in time and in history. To Him be the Power, the Glory and Dominion forever and ever, Amen.
Resources
Visit our blogs and YouTube channel!